My itsy-bitsy desk tree. Her name is Cassandra.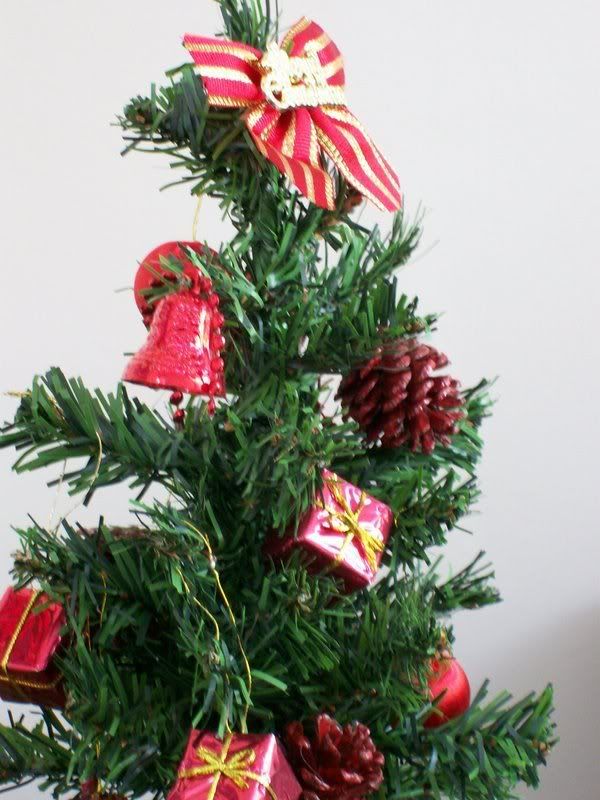 Flowers I bought and arranged myself.
The beast, my phone. It's like playing the piano sometimes.
Eek! A mouse!
It's almost like getting to work outside.
Some flowers (not for me, just waiting to be picked up) and my poinsettia, Captain Josef.